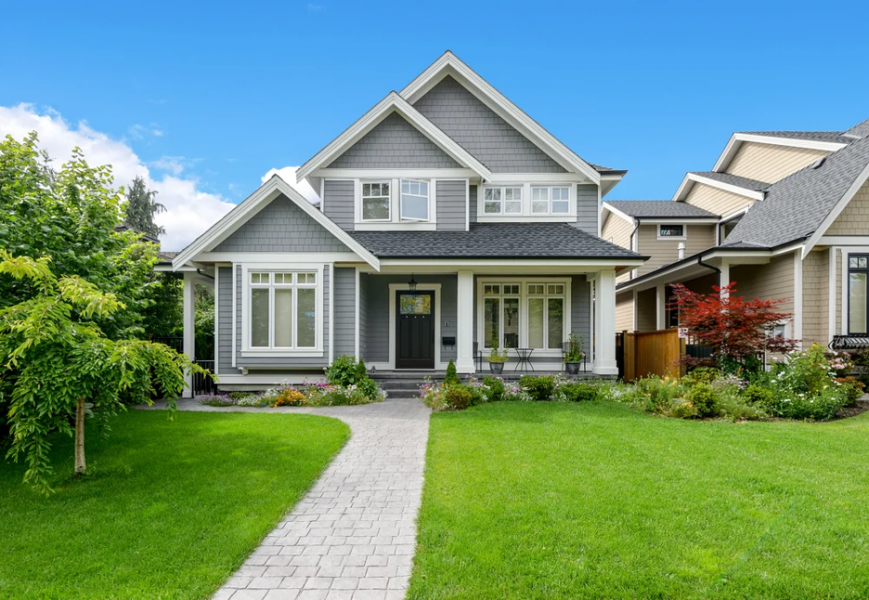 Congratulations on your search for a home! Are you planning to purchase a new home? Are you wondering if the house is ready to suit your plumbing needs? It is smart to look out for plumbing issues when searching for a house to buy. This blog post will discuss what to look out for and what to do if you notice any of the issues mentioned.
One main issue to look out for is a clogged drain. When inspecting a new house, try running water to test if it is properly flowing through the pipes. Things such as debris or even roots surrounding the pipes can cause clogs or even breaks in the drainage system. This can also be caused by improper pipe installation or even neglect by the architect.
Another issue to look out for is a dysfunctional water heater. Making sure the water runs at the proper temperature can save you from running into a problem when you want to take a cold shower after a long hot day. Water heater malfunctions can be diagnosed by you though a professional would save more time, money and efficiency.
Other issues include leaking faucets, failing sump pumps, running toilets, pooling and other abnormal plumbing issues. The best thing to do besides testing the plumbing yourself is calling a professional such as Putman & Son's to diagnose the plumbing. Putman & Son's has the right equipment to properly determine if the plumbing in your next potential house is efficiently operating. Visit Putman & Son's to get your new property diagnosed or serviced today.