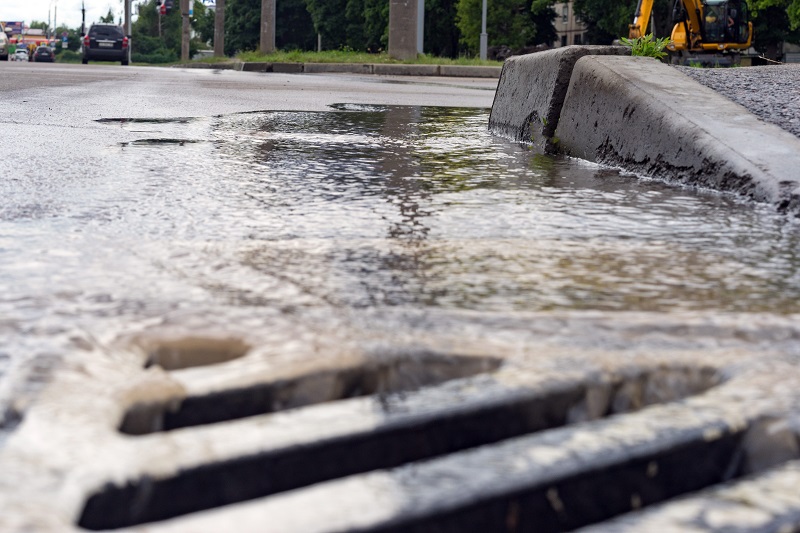 Sewer line backups can cause a mess in your home. According to the Insurance Institute for Business & Home Safety, the average plumbing drain system failure costs around $4,400 per incident after paying a deductible. That's a lot of money to have to pay out for an emergency. The best thing to do is to take steps to prevent sewer line backups, so you are less likely to have to deal with an expensive problem.
Update and Maintain Your Sewer Lines – This is especially important for older homes. If your system was installed before the mid-1950s, then it probably uses clay lines. These usually include a lot of joints where roots can enter and cause blockages. Update and maintain your system to prevent serious blockages before they have a chance to form.
Be Careful About What Goes Down the Drain – Do not put cooking oil, grease, pasta, potatoes, rice, and fibrous vegetables like onion and celery down the drain. Also, do not flush anything but toilet paper. Even flushable wipes and similar products should be kept out of your sewer lines.
Look for Soggy Areas in Your Yard – If you haven't seen rain for at least several days, look around your yard for soggy areas. If the ground is muddy or soft, it could mean you have a leak in an underground line. This should be fixed as soon as possible.
Install a Backward Prevention Valve – A backwater prevention valve can be installed on a sewer line in your basement. This will stop sewage from flowing back into your home in case of a backup.
Sewer line backups can be costly. Contact Putman & Son's Plumbing today for any sewer blockage or issues before it becomes a larger problem, so we can keep your system flowing properly.