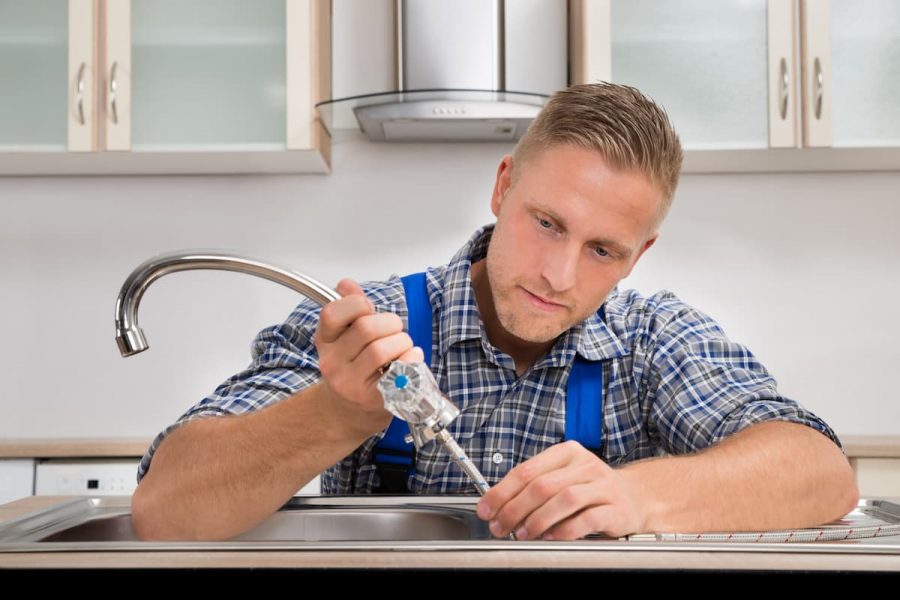 Whether you are a seasoned homeowner or a first-time buyer, you have probably heard the phrase "location, location, location" when it comes to real estate. While it is true that the location of a property is a major factor in its value, there are other important considerations as well. One of these is the condition of the property's plumbing.
Poorly maintained or outdated plumbing can have a significant impact on the value of a property. In some cases, it can even make the difference between a property being unsellable and a hot commodity.
To learn more about the impact of plumbing on real estate values, read on!
Comparing Property Values with and without Plumbing
It is undeniable that a major factor in determining the worth of a house or apartment is its plumbing. In some instances, a property without plumbing can actually cost less than another property with plumbing. This is particularly true if the plumbing in the first property requires significant repairs. Houses or apartments without plumbing often require more energy, materials, and labour to make them livable. Buyers may be less inclined to purchase a property without plumbing, as this may require them to make major renovations. On the other hand, properties that have recently been remodeled or fitted with new plumbing fixtures have the potential to fetch a much higher price from potential buyers. New plumbing fixtures add a layer of luxury and value that can be difficult to quantify when assessing the worth of a property. This type of upgrade can make a home or apartment move-in ready, which is often an attractive option for buyers. As a result, a property with newer plumbing than one without can fetch an even higher premium when put on the market.
The Relationship Between Plumbing and Estate Prices
It can be difficult to quantify the exact relationship between the condition of a property's plumbing and its value. However, it is generally accepted that a property with higher quality and newer plumbing will be valued more favorably than those without such features. Properties that have undergone some form of renovation are often rewarded with a premium. Things like modern bathroom and kitchen fixtures, new water heaters, updated piping, and efficient appliances may bolster the value of a property significantly. In some cases, plumbing issues can become so dire that they may make a property virtually unsellable. Issues like frequent plumbing problems, faulty wiring, bad water pressure, and outdated fixtures can drastically reduce the value of a property. These problems may even be a liability for potential buyers. As such, sellers who wish to receive top dollar for their property should be sure to invest in regular plumbing maintenance.
Why Is There a Correlation Between the Two?
The discrepancy between a property's value with and without plumbing likely comes down to two factors: cost and convenience. Buyers may be willing to pay a higher price for a home that is move-in ready or one that requires fewer renovations to make it livable. They may be more inclined to purchase a property that has all the necessary plumbing fixtures and appliances since this could save them a significant amount of money. On the other hand, buyers may be less willing to purchase a property in need of plumbing repairs. In addition to being a hassle, such repairs could also become quite costly. As such, these buyers may opt for a house or apartment that already has all the necessary plumbing in place. Buyers may be hesitant to purchase properties where the plumbing is outdated or in need of replacement, as this could reduce the property's value.
Wrapping Up
If you are interested in learning more about estate plumbing or need plumbing services for your property, visit our contact page to connect with our team of plumbing specialists. We want to ensure your property's plumbing is in it's finest condition to allow your property to be at its best value.